Living at Harrington Gardens
Harrington Gardens Estate is only minutes away from Narellan Town Centre, tucked into a quiet corner at the intersection of Camden Valley Way and the Northern Road. Close to all the benefits of shops, services, medicals, jobs, leasure activities…. but isolated from any impact with a well designed development offering modern living and facilities. A true win win for residents!
Shopping centres at Harrington park and Narellan Town Centre with large supermarkets and speciality shops
Many Cafes and restaurants
Public and Private Schools Nearby
A network of walking tracks and local parks
Large community parks and playgrounds .
Sporting fields to host local sporting teams and schools
Bike and walking tracks linking your home to local shops, parks, schools and transport
Cinemas Just minutes away!
Narellan Town Centre gives residents access to a vibrant restaurant scene and an 8-screen cinema complex. Other local facilities include Swimming Centre at Mt Annan and Narellan Library.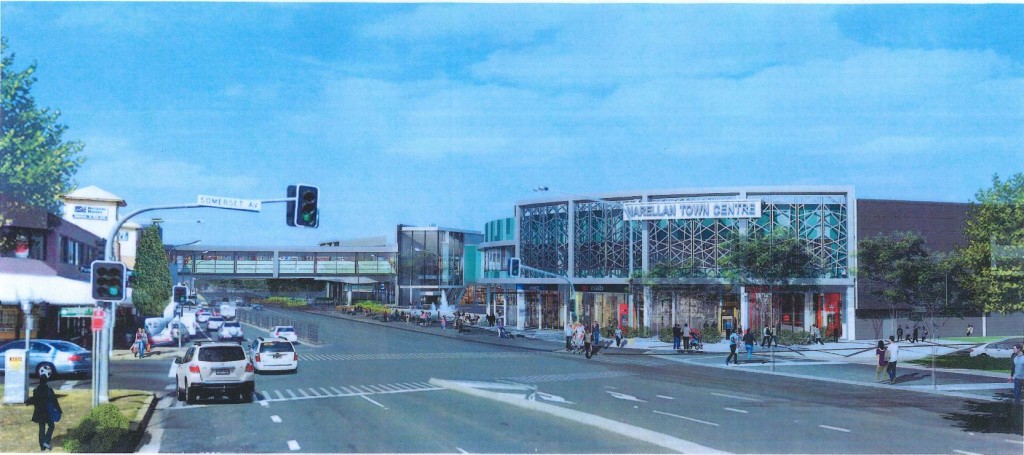 Major Shopping Centres – CONSTRUCTION NOW STARTED ON NEW SUPERCENTRE
Harrington Gardens is only a minute away from Narellan Town Centre. In future, the development, estimated at about $160 million, would see the Narellan Town Centre floor space explode from 35,000sq m to about 90,000sq m. Rezoning Narellan town centre has paved the way for a $300 million expansion of the existing supercentre, doubling its size to more than 90,000sq m.
It will bring nearly 1700 permanent jobs and 1500 jobs during construction.

About Macarthur
As well as a great range of facilities on site, Harrington Gardens is part of the vibrant and growing Macarthur region. The region has an expanded range of businesses – including manufacturing, retail, professional services and medical facilities – coupled with a great range of schools and the University of Western Sydney.
History
Harrington Gardens Estate is built on land which was formerly used as an onsite auction business named Narellan Auctions. They had weekly auctions selling all sorts of items from the local community, anything from live animals to recycled building materials , produce, plants and Bric-à-brac, and on weekends, the area was a hive of activity as people from everywhere came to bid for items and patrons enjoyed the market atmosphere to find a bargain. The land was later developed by KeyPropertyGroup to create the Harrington Gardens Estate starting the first building construction in 2010.